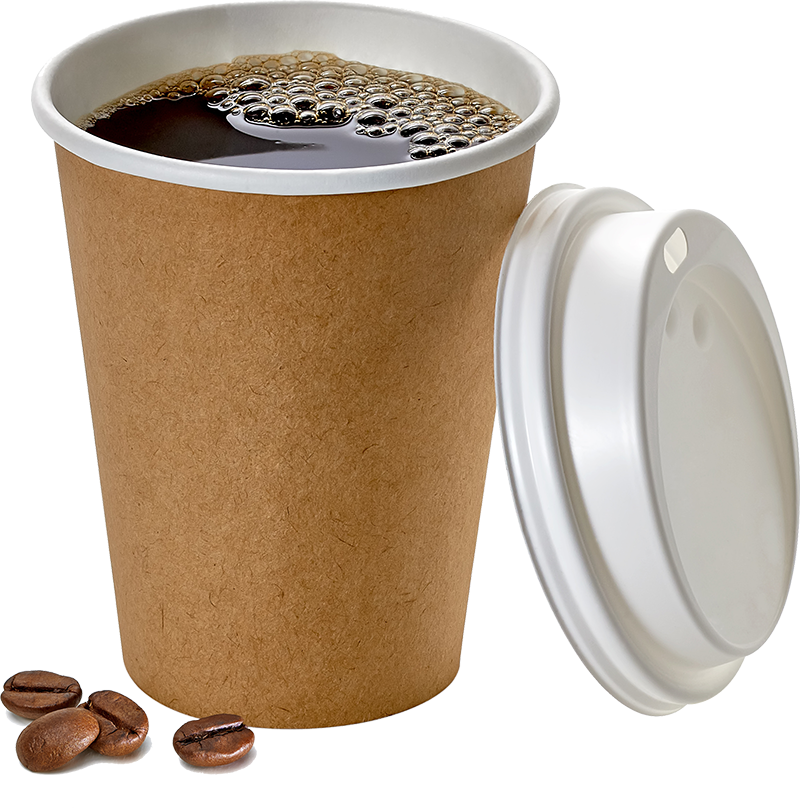 Get Café Quality coffee In Every Cup
It's time to elevate the coffee drinking experience in your Northwest Ohio break room. Offering a variety of office coffee brewing solutions and coffee blends, we guarantee everyone's taste will be satisfied.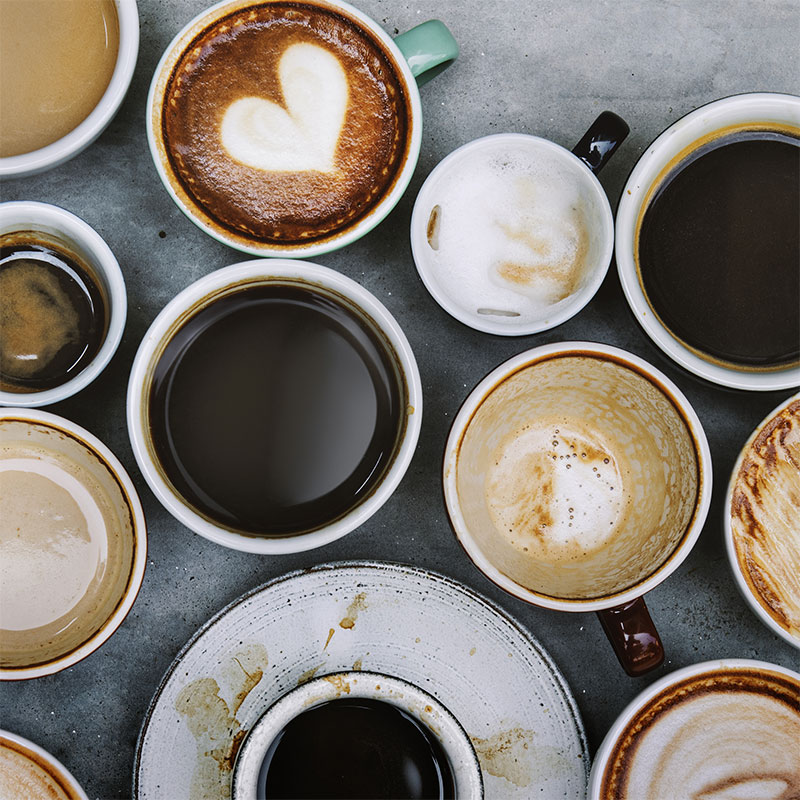 One-Stop Solution
From large capacity brewers to single-cup solutions, we are a one-stop shop for all your office coffee needs.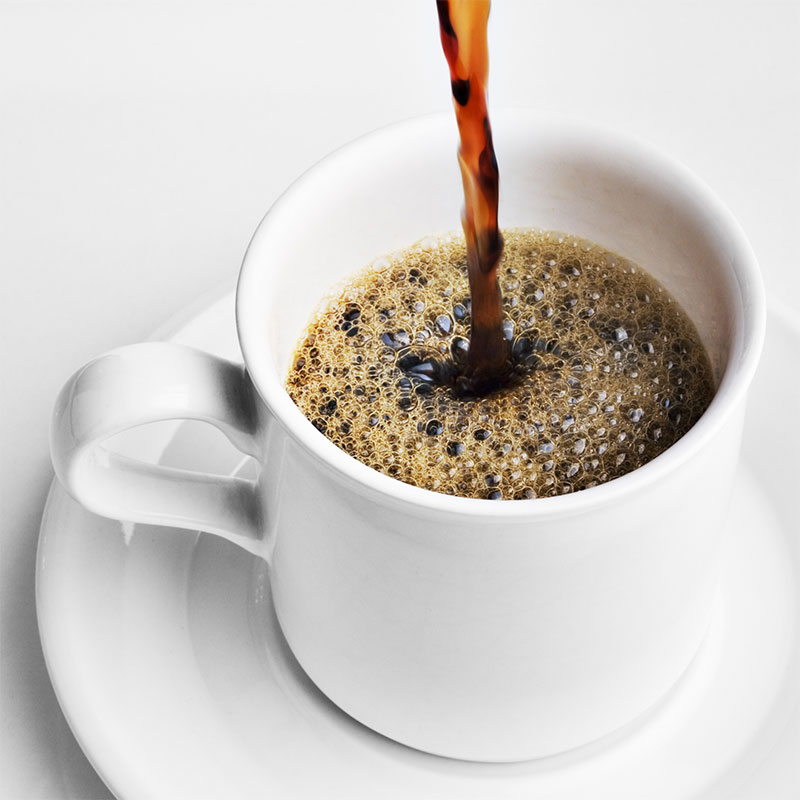 Ease of Use
With the touch of a button, you can quickly and easily make the perfect cup of coffee in minutes.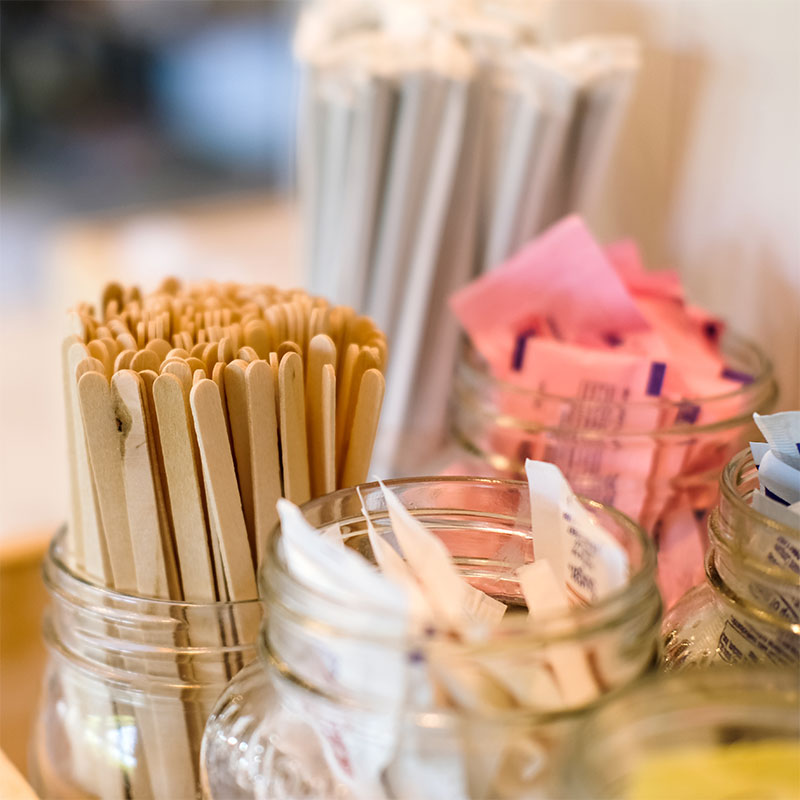 Coffee Supplies
We supply everything from creamers, sweeteners, stir sticks, napkins, cups, and cases of water!
Let Northwood Vending know how we can best serve your Northwest Ohio office coffee service at
419-838-7400 or info@northwoodvendingservice.com