At Northwood Vending, we offer superior service and personalized programs

for all your break room needs
ENRICH YOUR OFFICE break room with
Better stocked vending machines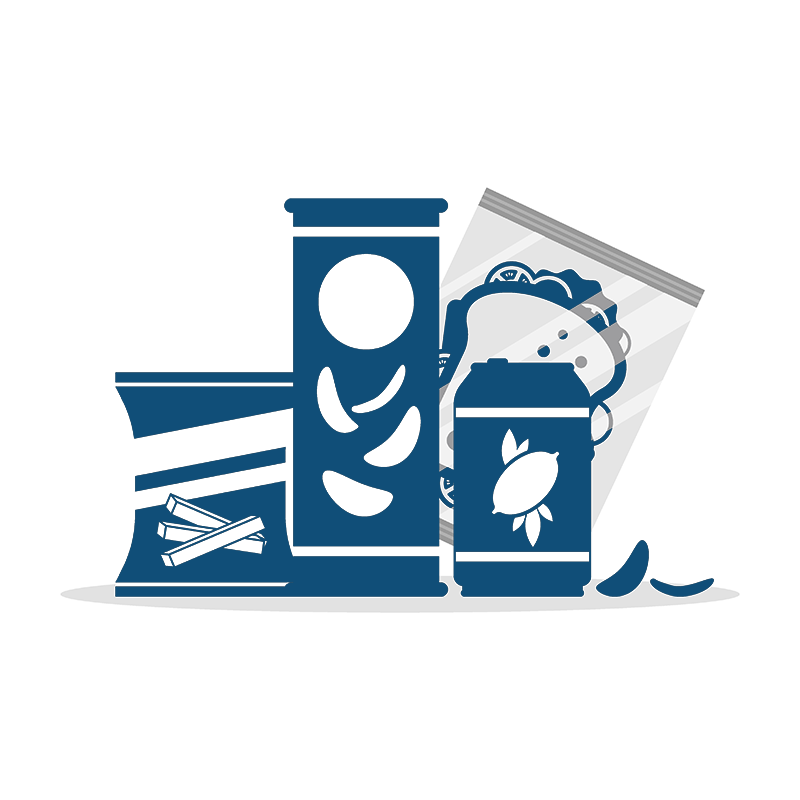 Latest products
All the top snacks, drinks, and food items from popular brands are stocked in the vending machines.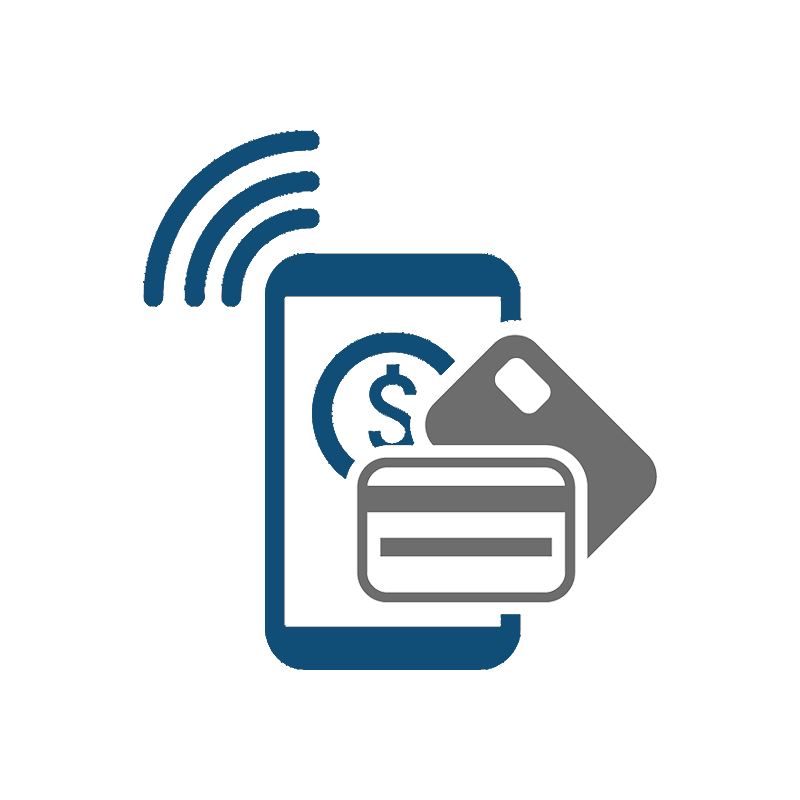 Modern equipment
Our vending machines use technology, such as mobile payments, to improve the vending experience.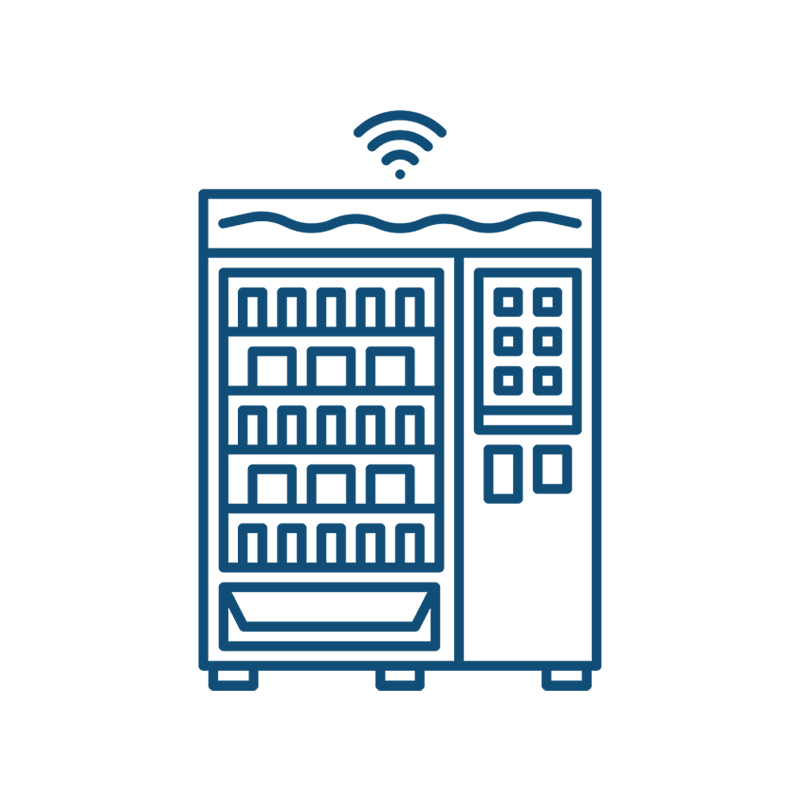 Smart inventory
Vending machines are remotely monitored to ensure products remain in stock or restocked when necessary.
Choose what snacks, beverages, and food items to stock your vending machine that fit your exact break room needs.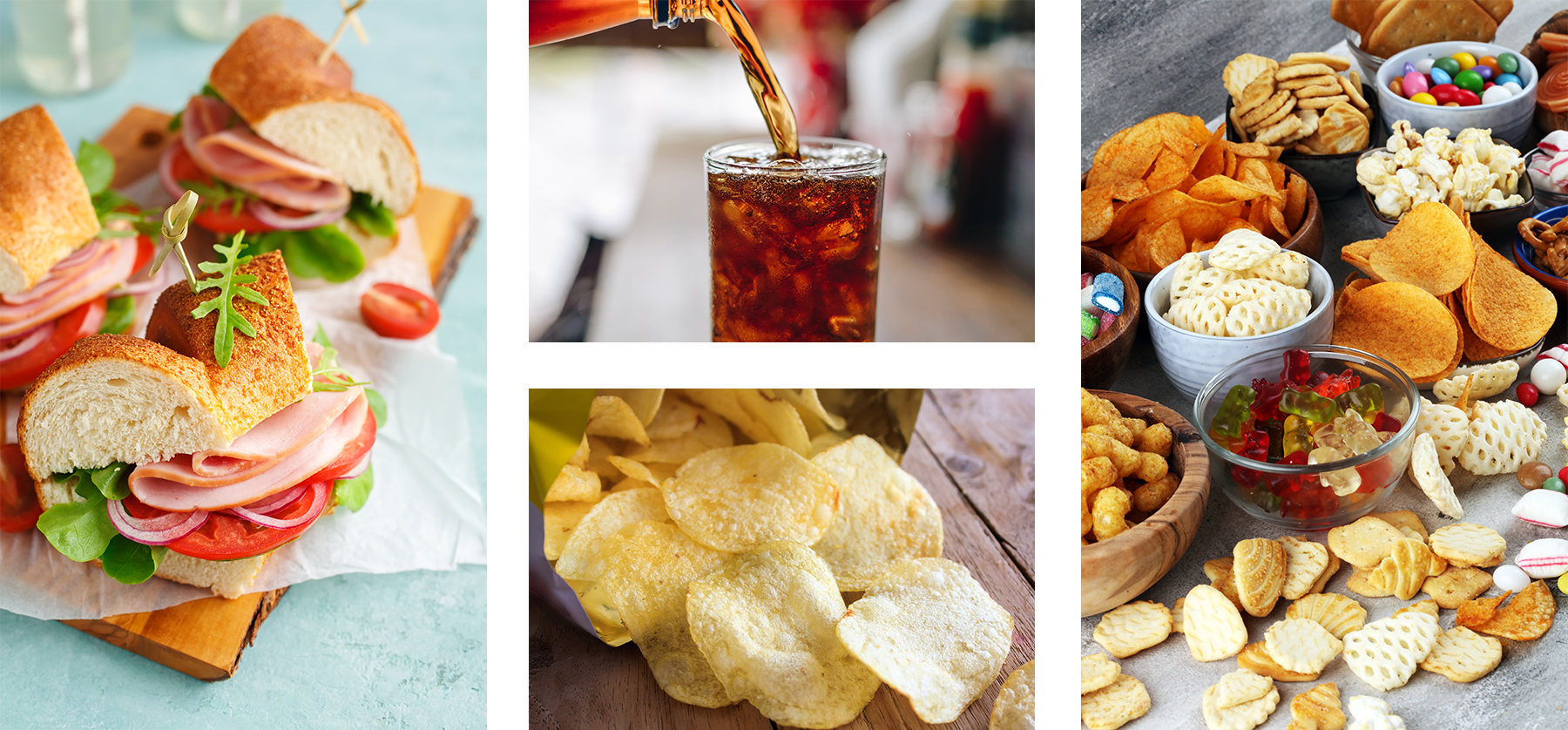 Upgrade the vending experience at your Northwest Ohio business with vending machines from Northwood Vending at 419-838-7400 or info@northwoodvendingservice.com